VW Beetle PreLaunch

Branding
Campaign
Establish the Beetle is Changing.

There has never been a more iconic shape than the VW Beetle. What other product on the planet is as instantly recognized by it's profile alone?

It's a profile that has always been a universal symbol for cool, and is a constant reflection of culture. Like the times themselves, the Beetle continues to evolve. This model marks only the third significantly different profile of the world's most iconic automobile. And it's all new.

This global campaign uses The Beetle's cultural capital to connect people all across the world. The campaign celebrates the evolved, masculine styling with strikingly simple, memorable expressions of the Beetle profile itself.



Marry the Shape to Performance.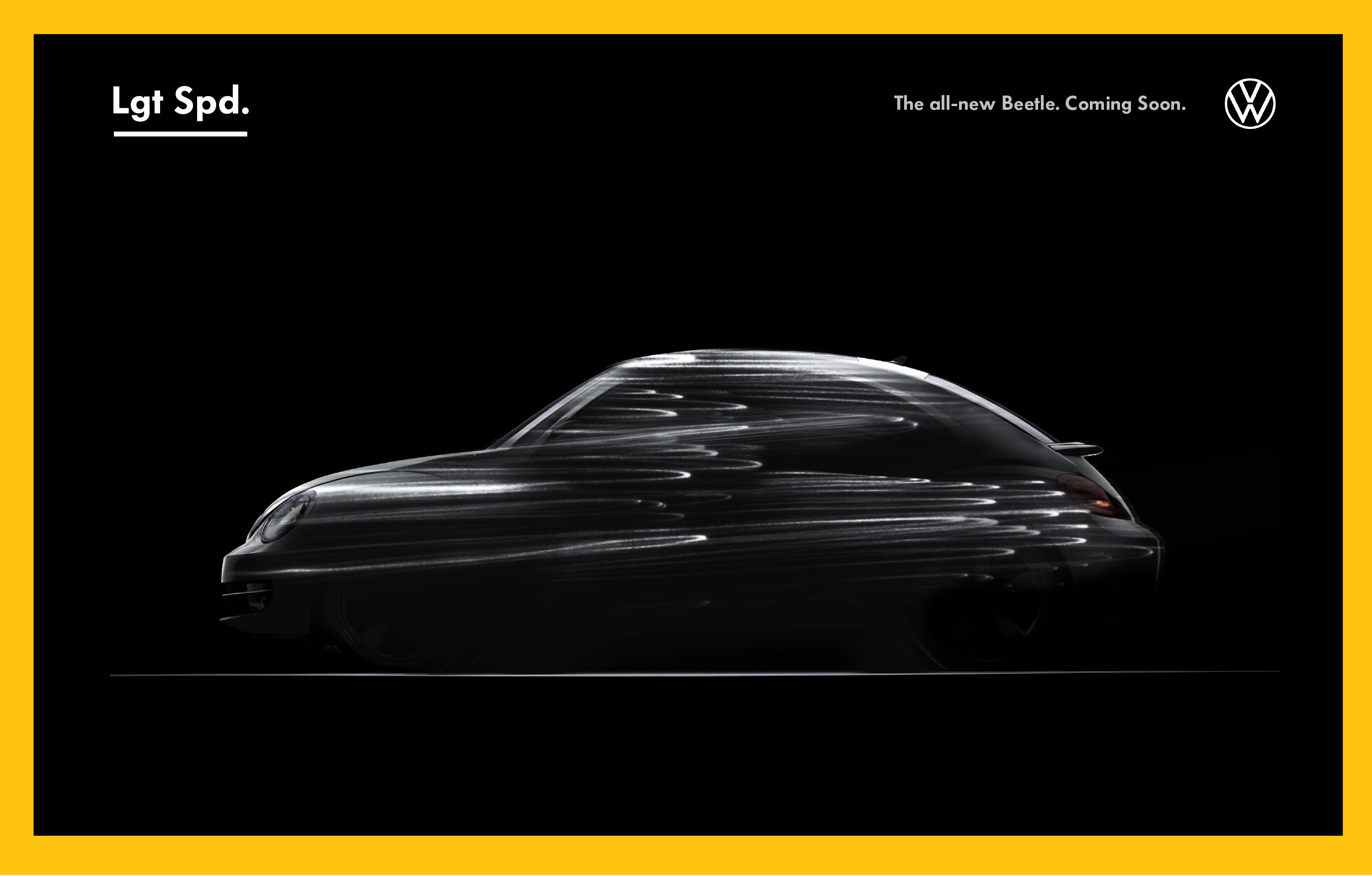 Express the Shape to Performance.
Tease the Reveal of the Vehicle.
The Shape Recognized Globally.
Global translations of the word 'Bug'.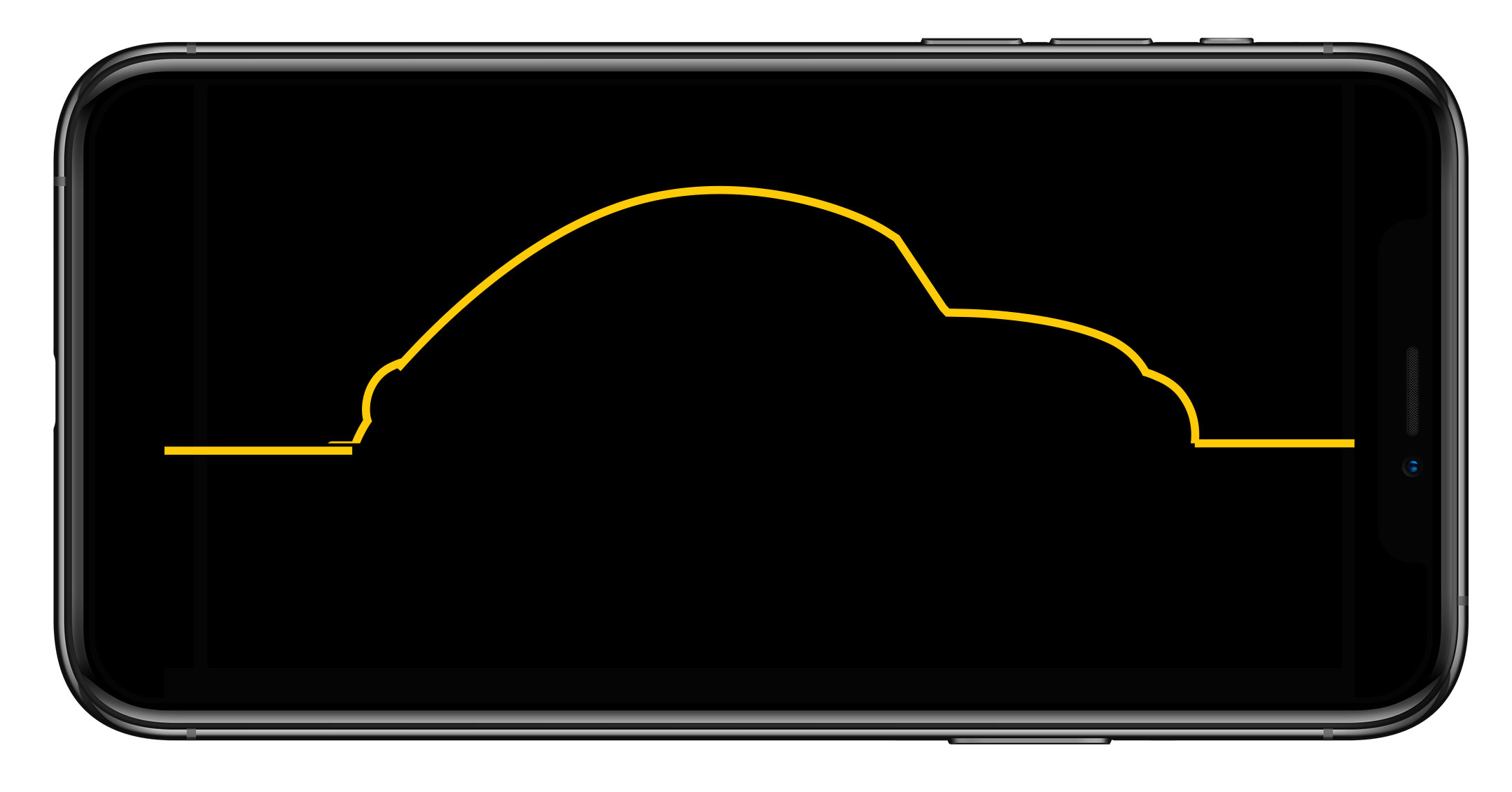 Beetle. Always in Tune.
A vehicle at the cultural zeigtgeist of music and culture.


Donovon - Mellow Yellow
The Orb - Little Fluffy Clouds
Martyn - Friedrichstrasse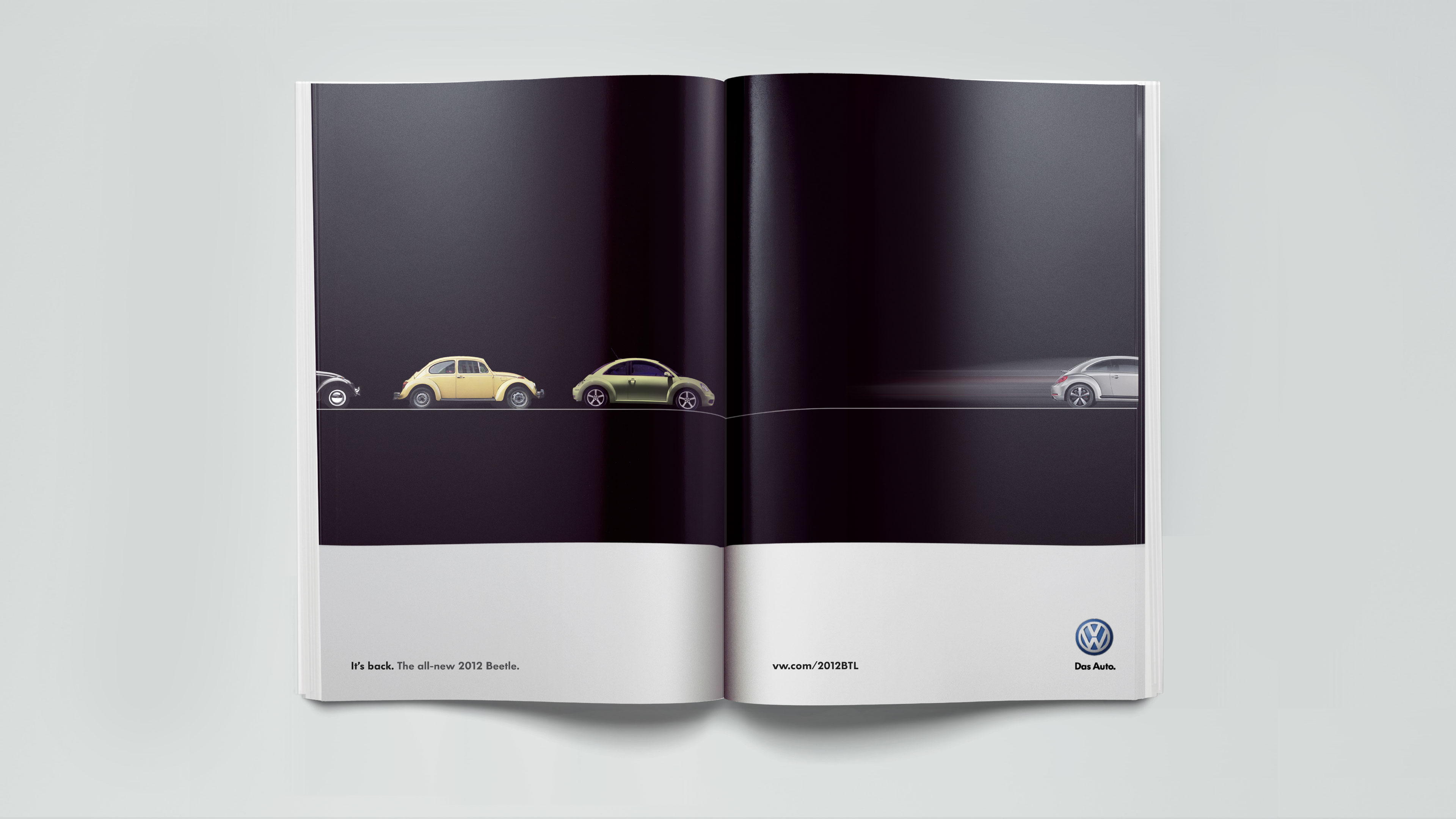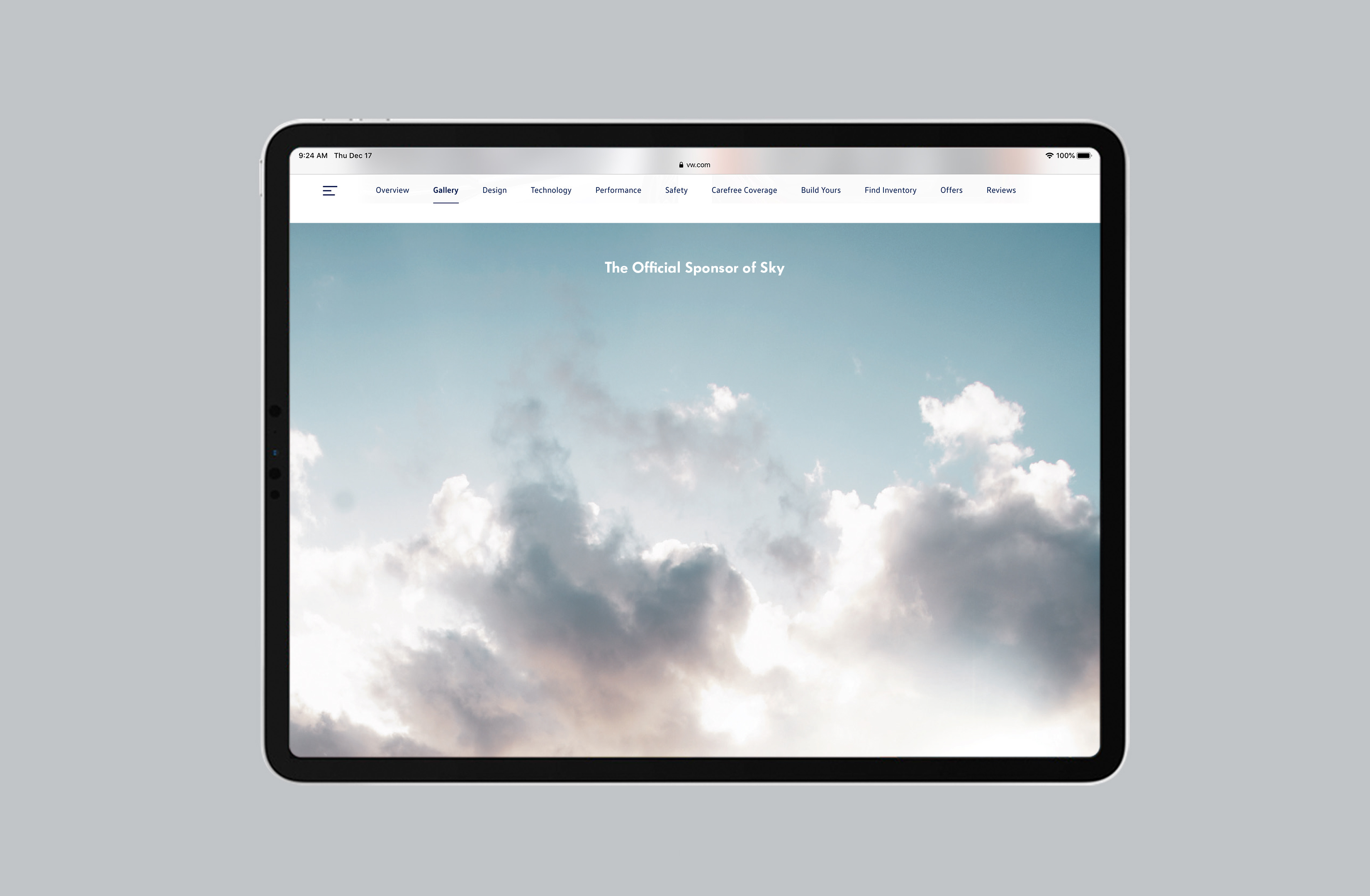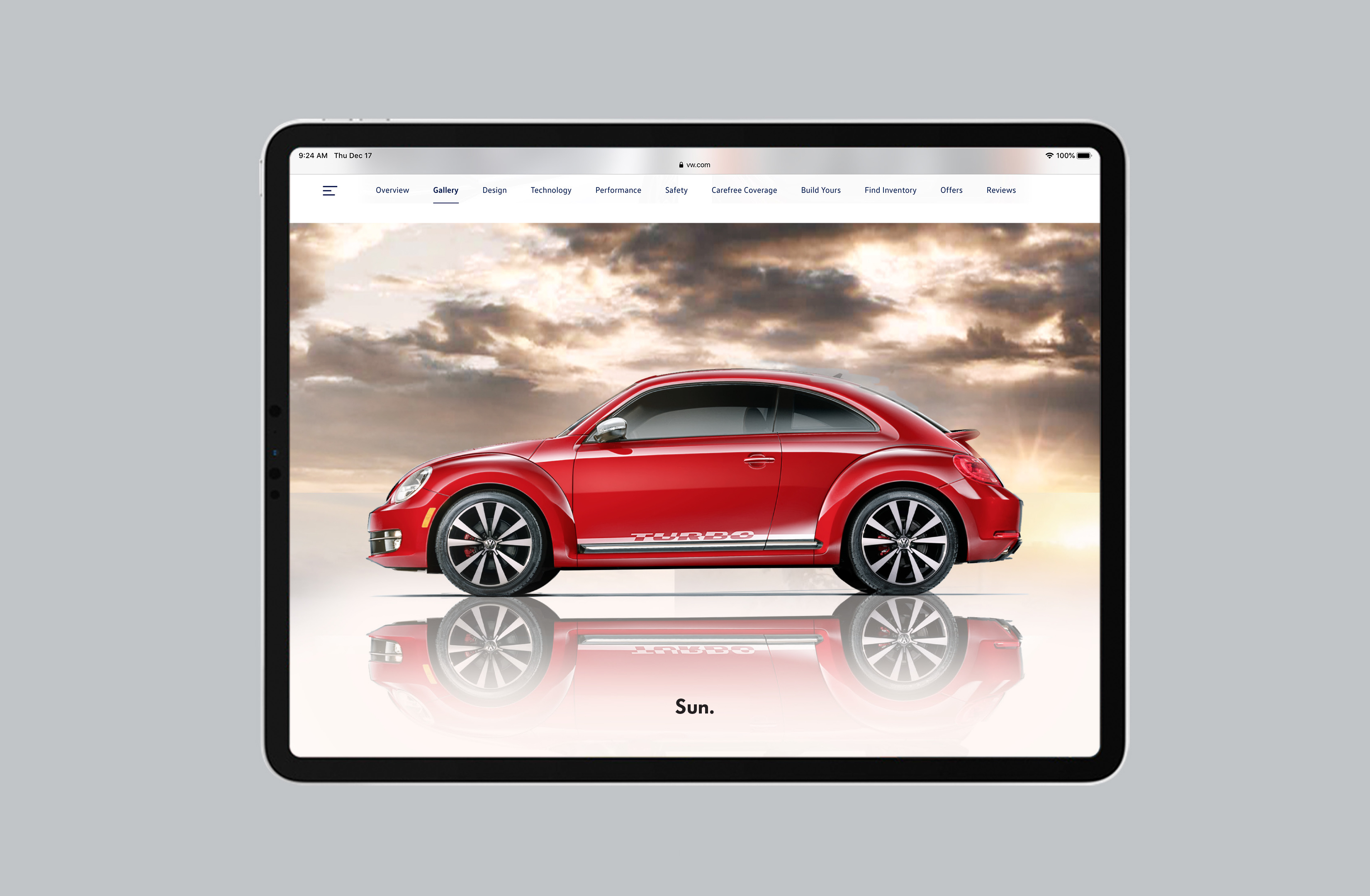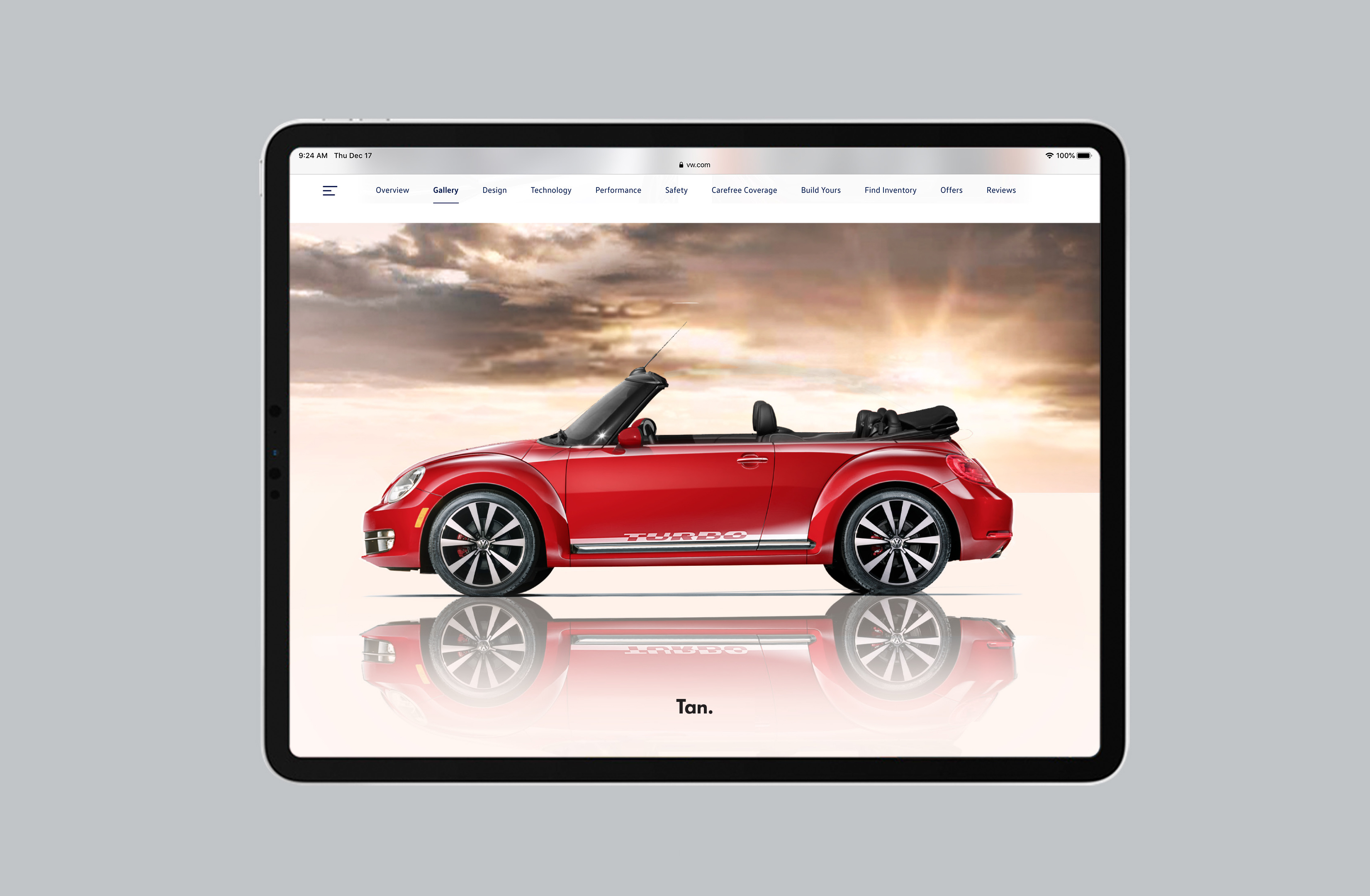 VW
BEETLE MUSIC
DIGITAL
BRANDING
Emo Algo-Rhythms
Facecam emoji music generator.

Beetle has always been a creative and expressive property. Let's continue this ownable attribute through art and music. Using your smartphone's camera the user can take a selfie or photograph their friends which generates a 'musical mood-ring-like- emoticon. Each emoticon is married to a Spotify track which you can send to friends and use as a social sharing 'status-update.'

This initiative includes a microsite with a "visual mix builder". It prompts users to create a beetle emoticon and then populates their mix with driving music depending on the characteristics of the face they design. They can then send the emotion art and driving mix to friends worldwide via mobile devices.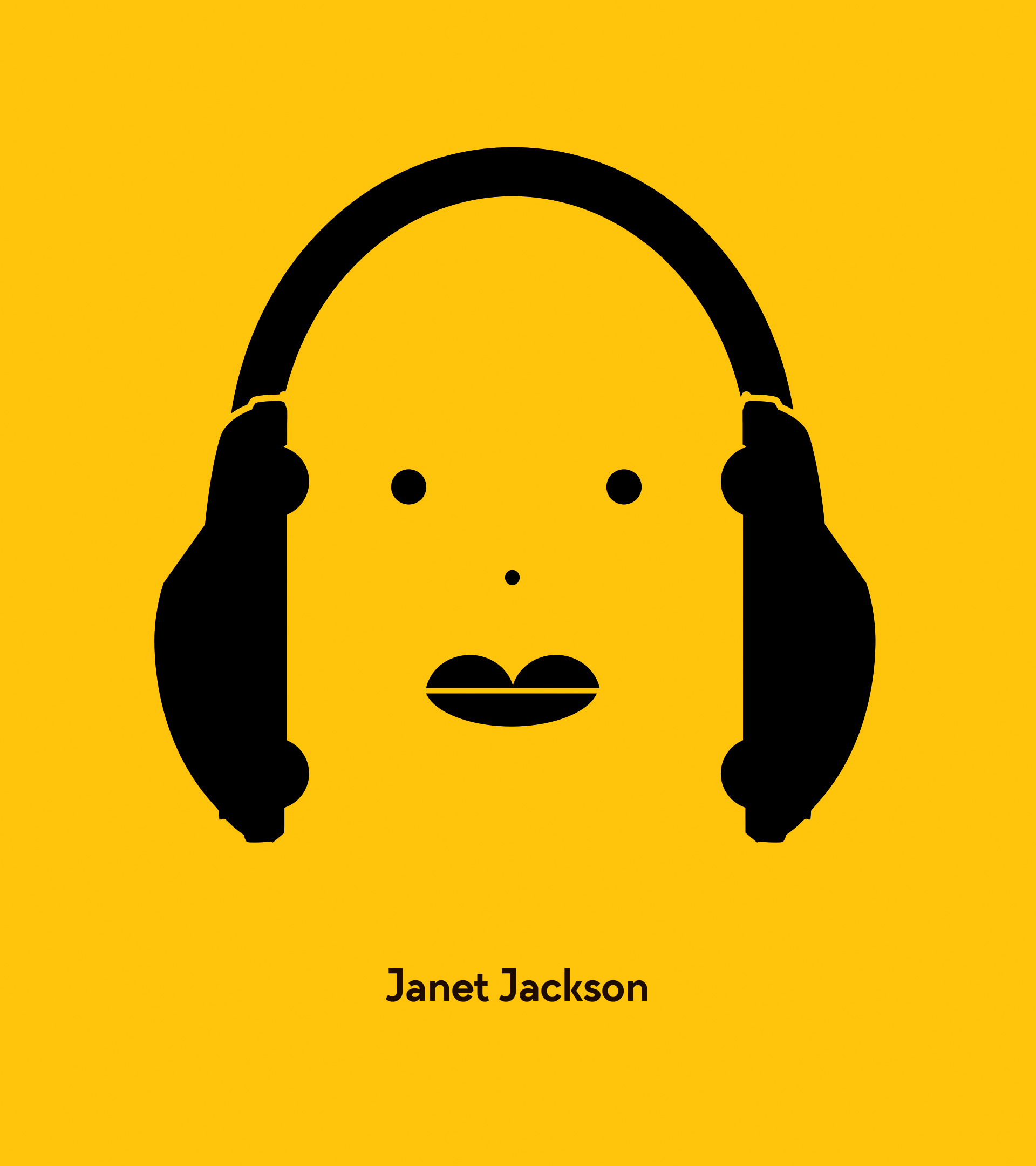 VW Beetle Flipbook


The Beetle flipbook showcases the various accessory options available for owners to customize their cars. Because this vehicle competes in a segment where personalization is important and widely available, it was necessary to show that each Beetle can also be made an original. The books were distributed at Volkswagen dealerships and events, allowing new owners and qualified prospects to walk away with accessory inspiration and a nod to the reinvention of two old-time favorites: the flipbook and the iconic Volkswagen Beetle. 240 pages, 6 x 3, 4-color, 2-hole drill, bound with Chicago posts.




VW Dealership 2.0

Spatial
Branding
VW Beetle Burnouts


Small Beetle silhouette burnouts take over dealerships and parking lots. Burnout tire marks are made of the collective silhouettes of the new 2012 Beetle. Used like footprints to lead people into dealerships which they can find more clues/information on the launch of the new vehicle.