APPLE
IPAD MINI LAUNCH






TV: Big brother meets little brother.


Creates a "big brother" relationship between the iPad and the iPad Mini, proving each device is just as good as the other while showing off some heavier lifting in iPhoto, iBook and Garageband without sacrificing story.




Print: Experience Mini.


Media purchased the back covers of global magazines with the actual experience at scale of viewing the magazine on the iPad Mini.

Recieved a Cannes Lions Grand Prix

Credits ︎


Agency: TBWA/MAL
Project: iPad Mini Launch
Role: Creative Director/AD Consultant
GCD's: Chuck Monn/Chris Ribiero
APPLE
IPHONE 5 LAUNCH TV








Simple. Human. Cool.

Product demos with a simple human insight.

Thumb:

Common sense isn't so common


Ears:

Earbuds for humans... with ears.
Physics:

The impossibility of Apple's innovations.
Cheese:

Panorama feature through a simple moment.
Credits ︎


Agency: TBWA/MAL
Project: iPhone5 Launch TV
Role: Creative Director/AD Consultant
GCD's: Chuck Monn/Chris Ribiero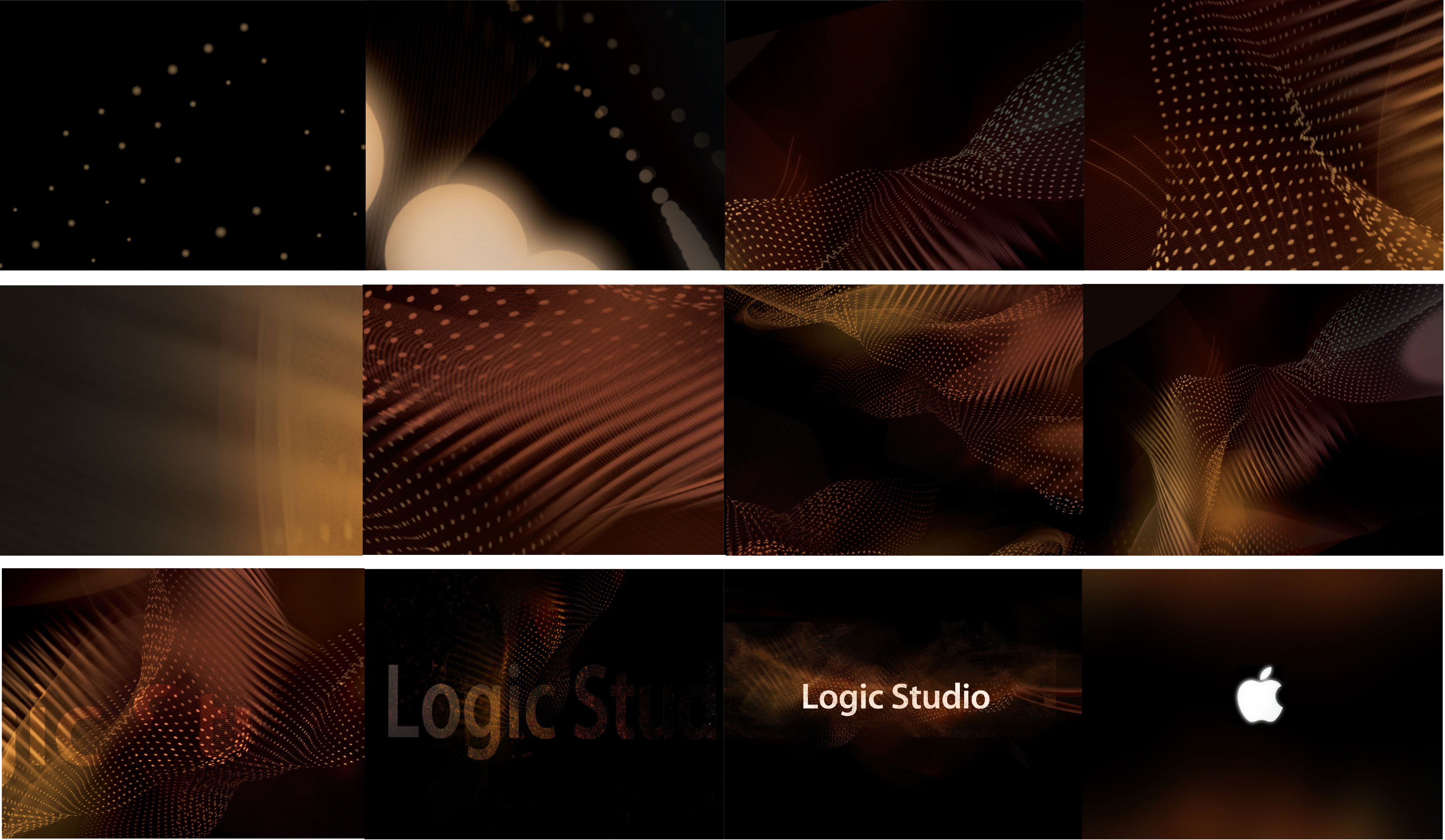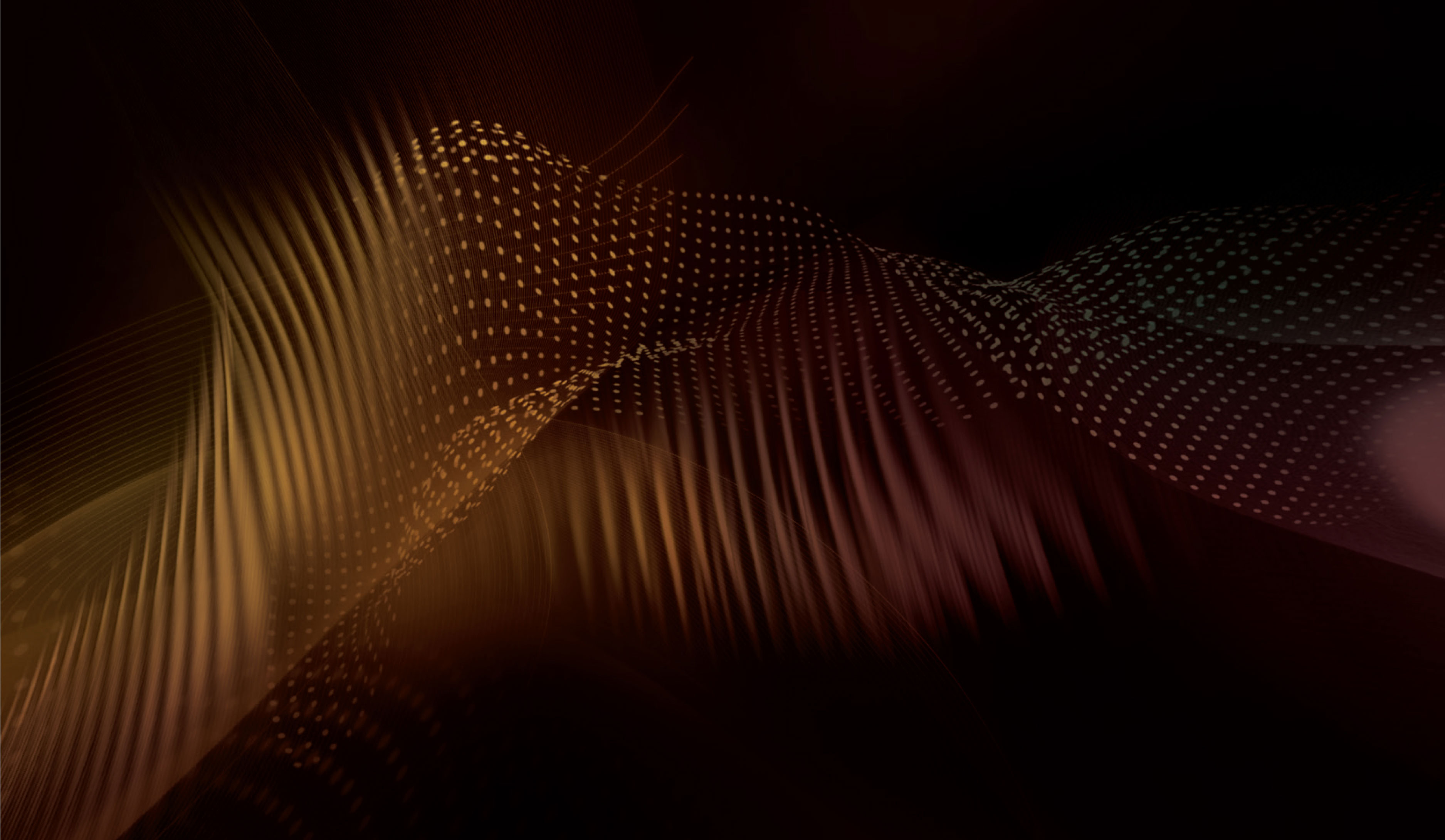 APPLE
LOGIC STUDIO
INTEGRATED