Shizo by Shiseido



Writing
Branding
Strategy
Packaging
Art Direction
Editorial
Lettering
Re-invigorating a classic Japanese brand.

Cosmetics provided one means for women to reinvent themselves, literally "making themselves up." In the beginning Shiseido created a visually strong brand identity based on traditional Japanese aesthetics and values. Now these easily identifiable qualities have sunken to the background as the company has slowly faded to a washed out minimal grey.

The creation of Shizo allows for a re-positioning of the original Shiseido brand as an undeniable force within the luxury brand sector, implementing classic packaging qualities with technology driven devices, and time tested marketing solutions.







Shizo is an innovation project which was first conceived as a graduate thesis and later funded by the Shiseido Group as special project. Shizo was born as a 'pattern disrupt' to the Shiseido brand and signaled a return to the traditional values in which the brand was founded upon: The fusion of art and technology within corporate culture.

Shizo creates product categories that have a direct relationship to the brand's cultural values. Rather than SKU's produced to fill a void in the retail marketplace, Shizo adopts these products into it's DNA based on traditional Japanese ethics and aesthetics. All the art direction, literature, product development and ethics of the SKU's fall out of the following 7 tenets of Japanese Beauty:

Kanso: simplicity— summer
Shizen: naturalness, absence of pretense— summer
Seijaku: quiet, calm, silent— spring
Yugen: suggestion not revelation— spring
Fukinsei: asymmetry— spring
Koko: austerity, bare essentials— fall
Datsuzoku: unworldliness, transcendence— fall

A Fall launch was produced for The Shiseido Group which included 2 products: Koko & Datsuzoku, the brand Identity and an image campaign in support of the two SKU's.


Shizo: ReStructuredBeauty
This is about superior experience of sensory quality and is dedicated to the quest and cultivation of beauty. Because beauty is within our collective memory, Shizo will resuscitate its powers. Why? Because beauty is elevating, essential to everyday life. beauty transforms, transgresses, and transports.
What is Shizo Beauty?



Beauty is without ostentation and stereotype: original / Beauty is a transenvironmental experience media / Beauty is preserving the precious: classic / Beauty is a heightened visual and tactile experience : quality materials.

Beauty is the ability to manage audacity, complexity, innovation, and function




Beauty is powerful;



Beauty = quality = preciousness and, therefore can make the ordinary feel like a little luxury.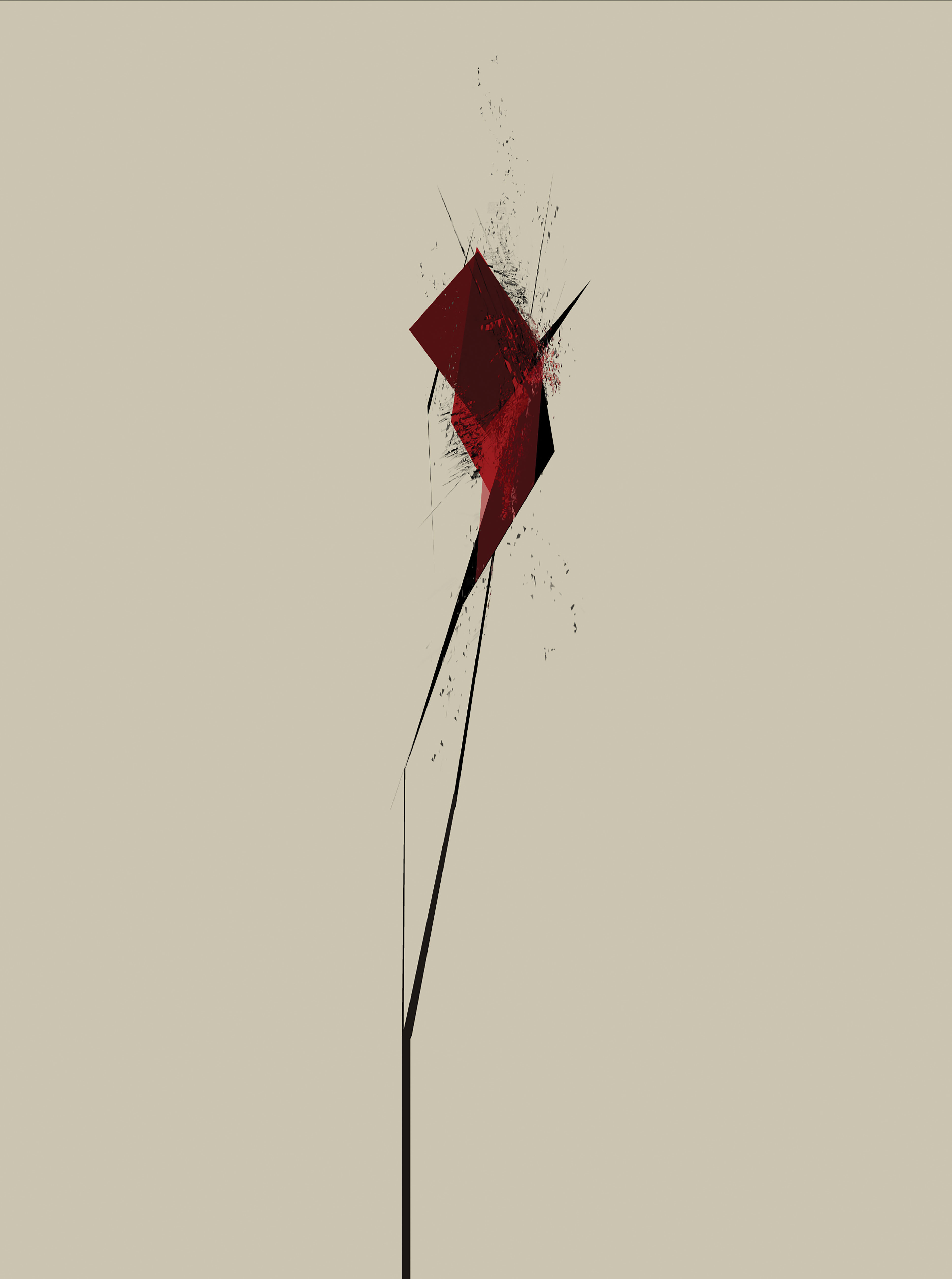 Shizo : Fall : Koko



austerity, maturity, bare essentials, venerable

The Koko principle involves a feeling of the austere but with a sense of maturity. It carries the qualities of age and venerability coupled with a weathered appearance. Visual elements are reduced to their basic bare bones, without sensuous aspects. Koko involves things which seem stern, ascetic and forbidding in appearance. It involves a sense of the harsh, the severe and the rigidly abstemious.

It is a principle hard for westerners to grasp or to appreciate as it is quite the opposite from the world of entertainment and indulgence. In fact Koko is quite opposite from the Japanese world of Ukiyo-e (the mirror of the passing world) concept of a worldly and pleasure- bent society.
Hydro-Infusion Complex with Marjorum Extract:
Replenish moisturizer maintain moisture for long hours dramatically increase hyaluric acid in the epidermal cells.
Fortifies skin strengthens collagens network
through the use of Asian botanical Chai Hu extract and Vitamin C. Also counteracts wrinkles and improves firmness


Shizo : Fall : Datsuzoku

unworldliness, transcendence of
conventional

Surprise is the immediate effect of an expression involving Datsuzoku. It involves a transcendence of conventional ideas and traditional usage. One should be astonished in its presence and realize a freedom from restrictive laws or any kind of bondage in its use. It may be the seed-bed of ultimate creativity.

The very creation of Shizo, seeks to revealing the essence of natural things, inner beauty to westerners is an ultimate surprise.

Floral Lift

A Delicate Creme,
A refined elegance

Datsuzoku's appearance and texture are every bit as remarkable as its formula. This elegant emulsion seduces the senses beyond expectations, its lustrous texture remniscent of the finest Oriental pearl, capturing the play between light and shadow, opposites collide, and intermix forming anew.
Shizo : Summer : Kanso
simplicity

Kanso, relates to basic simplicity and the elimination of the ornate. Things expressing simplicity are by their nature truthful and reserved. Kanso involves a sense of cleanliness, things which are fresh and neat, frank but never over-embellished. Things of Kanso nature are never florid in style
Shizo : Summer : Kanso
naturalness, absence of pretense

Shizen involves a true naturalness as distinct from raw nature. It is involved with a sense of creativity and purpose distinct from the naive or accidental. Nothing involving Shizen should be forced or self-conscious. In fact true naturalness is a negation of the naive and the accidental. Shizen has about it a sense of artlessness and an absence of pretense or artificiality, but it involves full creative intent and should never be forced. The apparent naturalness and the sense of spontaneous nature so evident in Shizo is a manifestation of Shinzen.