Issey Miyake
Pleats Please Window Visuals

Spatial
Image Campaign


Sculptural Movement.



A visual expression of Mr Miyake's original concept for the Pleats Please line: Miyake demands freedom of movement that the body is is at the root of all thinking.

The lines of the Pleats Please garments becoming a streamlined physique of body scultpures captured in frozen moments of time.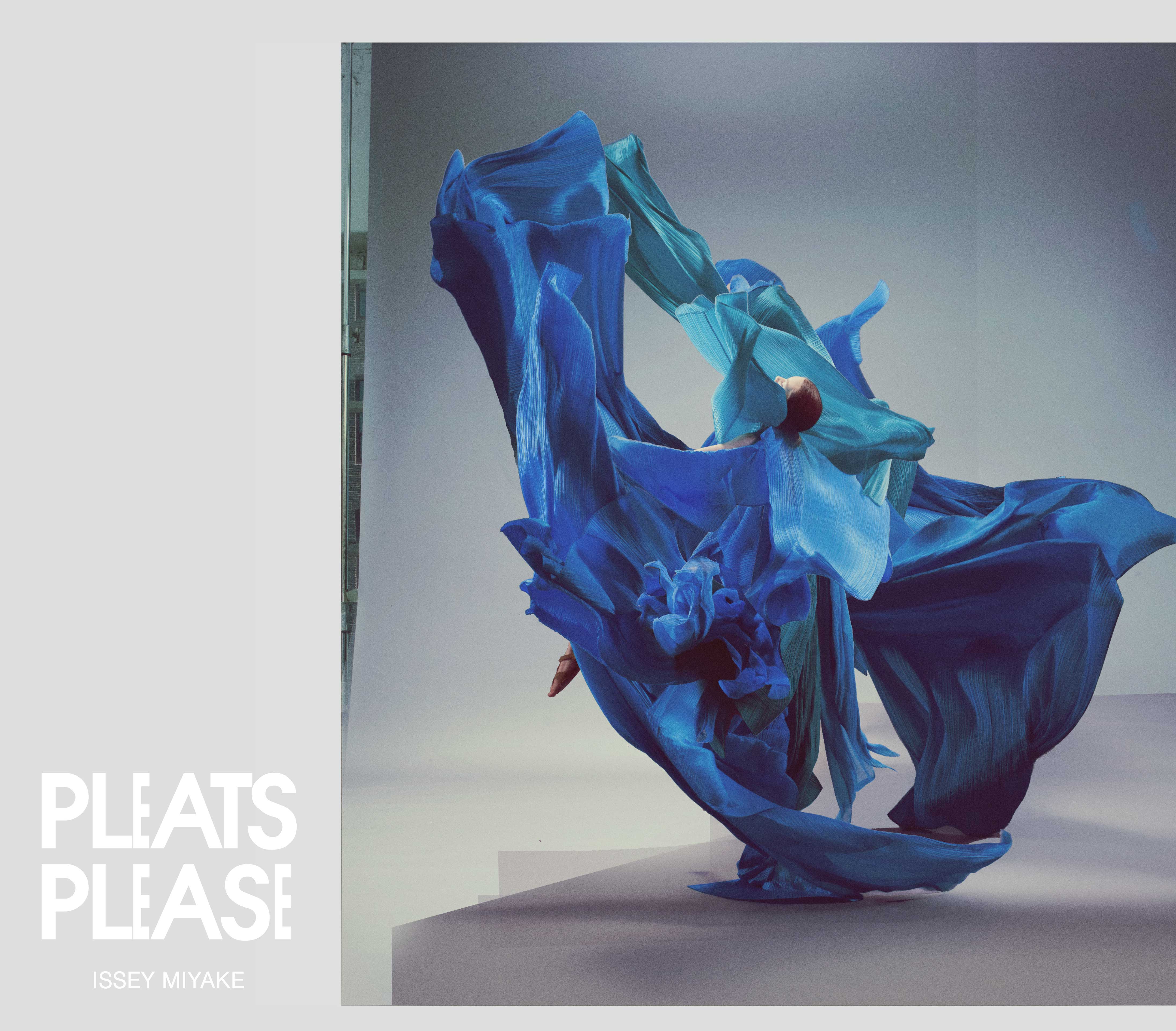 Issey Miyake
L' Eau D' Issey Retail Visuals

Image Campaign